Welcome to A Better Way Construction, LLC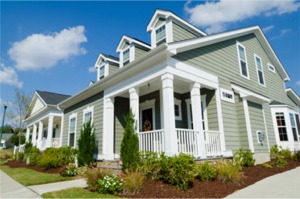 A Better Way Isn't just our name. It's our Promise. When it comes to construction companies, we truly believe that there is a better way. We are a Licensed, Full Service Home Remodeling Company, fully certified by the EPA for lead paint removal & Accredited by the Better Business Bureau, offering an exclusive Certified WorryFree guarantee with all of our Home Improvement services giving you complete peace of mind.

We manage all stages of the project, from the pre-design phase through construction and installation. We use the latest in design technology and green building practices, enabling us to be on the forefront of innovation. Our projects vary from simple to simply spectacular.

We specialize in all kinds of commercial residential home improvements and we pride ourselves on our ability to form productive relationships with our customers and trade partners. Communication is the key to our relationships with customers, subcontractors, vendors and architects. Meetings are held throughout and following the project to ensure the success and satisfaction from each element of the team.
Meet the Owner - John Serra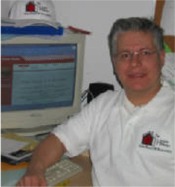 My name is John Serra and I'm the founder and Head Carpenter for A Better Way, Inc. Carpentry and Home Improvement has always been a passion of mine, and it's no accident I named my company A Better Way! My goal is to create a Home Improvement Company that will set new standards, truly creating a worry free experience. When you call us, We show up On Time, Every Time. We take pride in each and every job we do and will not leave until we are 100% finished & you are 100% satisfied. You will always be able to ask questions or just brainstorm with me because I will be out overseeing every project, large and small.

If you're looking for excellent service and a people-friendly approach, then you've come to the right place. A Better Way Construction, LLC our ultimate goal is to serve you and make your experience a pleasant one, and our team will stop at nothing to ensure that you come away more than satisfied. Hope to see you soon!